Article By Jeremy Wall
Binance, the world's largest cryptocurrency exchange by daily trading volume, shows no signs of slowing down with the announcements of their 2 latest developments.
Binance's Public Blockchain, "Binancechain"
First off, the most notable and highly anticipated Binance announcement is the launch of their very own public blockchain, dubbed "Binancechain."
According to Binance's CEO, Changpeng Zhao (CZ), they will release Binancechain soon and will host millions of coins and thousands of blockchains.
CZ recently spoke about Binancechain at the Forbes Asia Forum: Decrypting Blockchain event in Singapore, where Forbes journalist Michael del Castillo covered the event and quoted CZ via Twitter:
View image on Twitter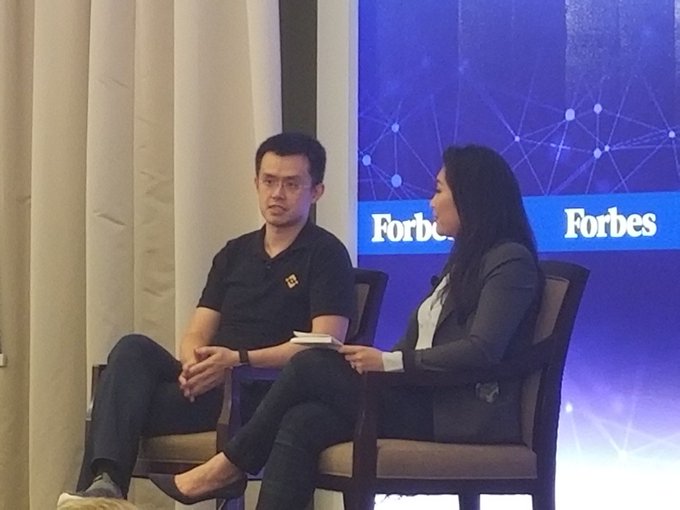 Michael del Castillo

@DelRayMan

We are launching Binancechain very soon, in a couple months or so, and you will be able to issue tokens on that….I think there will be millions of coins and thousands of blockchains." @cz_binance at @ForbesAsia #ForbesBlockchain @ForbesCrypto
79 people are talking about this
Twitter Ads info and privacy
While this development is exciting and viewed as a positive among members in the crypto community, there are some who disagree. In the above tweet's thread, an uproar of crypto-enthusiasts questioned the need for so many cryptocurrencies and blockchains.
CZ's comments of Binancechain hosting "millions of coins" is rather contrary to his previous statements on the listing of cryptocurrencies on Binance.
Back in August, Zhao tweeted:
We don't list shitcoins even if they pay 400 or 4,000 BTC. ETH/NEO/XRP/EOS/XMR/LTC/more listed with no fee. Question is not "how much does Binance charge to list?" but "is my coin good enough?" It's not the fee, it's your project! Focus on your own project!

Twitter Ads info and privacy
1,987 people are talking about this
Twitter Ads info and privacy
With the above statement in mind, it will be interesting to see how Binance handles and vets the "millions of coins."
The Binancechain will also be the home of the highly anticipated Binance decentralized exchange (DEX), among other things.
BNB Token Holders Can Now Book Hotels and Accommodations With BNB
The second Binance announcement that's piquing the interest of crypto enthusiasts and BNB token holders is the ability to book 450,000 hotels and residential accommodations with the BNB token.
Binance made this development possible through a strategic partnership with Tripio, a blockchain-based hotel booking platform. They announced the partnership via Twitter on December 4, with Tripio proclaiming that more than 10 million Binance users can book over 450,000 accommodations using the BNB crypto token.
View image on Twitter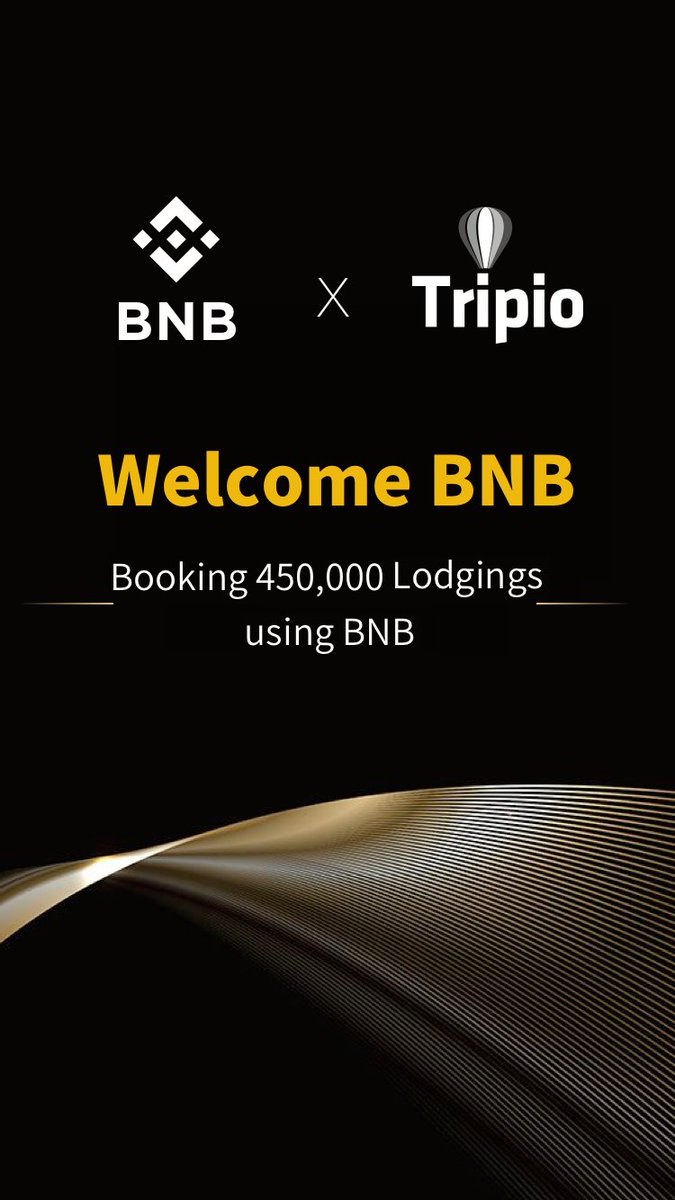 【Breaking News】We are pleased to announce a strategic partnership with @Binance. From now on, more than 10 million users of Binance can make reservation for 450,000+ hotels worldwide using $BNB on Tripio. Thanks for the support of @cz_binance#blockchain #TRIO #Crpyto
86 people are talking about this
Twitter Ads info and privacy
This partnership marks a very important step towards the goal of mass cryptocurrency adoption and puts BNB on the list of cryptocurrencies working to achieve this goal.
Final Thoughts
Now that Binance is improving the use and adoption of their BNB token and launching their own public blockchain, it makes you wonder: what's next?
Binance is already the world's largest crypto exchange in terms of trading volume, and they appear to be stopping at nothing to become the most powerful company in the cryptocurrency industry.
Binance's BNB crypto token reacted well to the recent developments, reaching a current high of $6.59. That's a 24% increase from its low on December 3, just before they released the announcements.