News by Altcoin Buzz: Ani
The Winklevoss twins have partnered with global cryptocurrency payments network, Flexa, to enable major retailers to accept cryptocurrency payments in stores.
Flexa announced this today:
Our network opens the door to an easy way for you to spend crypto at stores like Whole Foods, Starbucks, and more! http://fortune.com/2019/05/13/bitcoin-comes-to-whole-foods-major-retailers-in-coup-for-digital-currency/ …

Twitter Ads info and privacy

Whole Foods and Other Major Retailers Now Accept Bitcoin

"The idea of living on crypto is now a reality," says Tyler Winklevoss.

fortune.com
96 people are talking about this
Officially 15 retail chains will accept payment through the SPEDN wallet: Barnes & Noble, Baskin Robbins, Bed Bath & Beyond, Caribou Coffee, Crate & Barrel, Express, Gamestop, Jamba Juice, Lowe's, Nordstrom, Office Depot, Petco, Regal, Ulta beauty and lastly the Amazon-owned Whole Foods Market.
SPEDN mobile wallet app supports 4 cryptocurrencies Bitcoin, Ethereum, Bitcoin Cash and, Gemini Dollars.
Flexa promises to address some major issues regarding crypto payments including simplification of deposit security, wallet management, nullify price volatility.
To achieve this, every SPEDN wallet is securely custodied and fully insured on Gemini's NYDFS-regulated infrastructure. The Flexa Network uses the Gemini Dollar to enable crypto payment without worrying about volatility.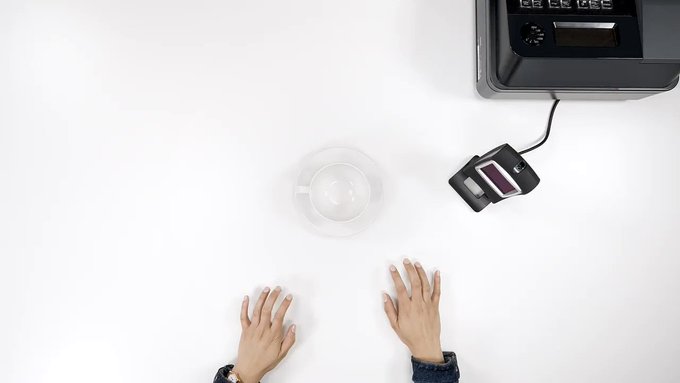 Partnering with @FlexaHQ to power the future of payments using #crypto easily. Now accepted at major retailers. Download SPEDN in the Apple store! #CryptoNotCredit http://bit.ly/2HiqlpV 
135 people are talking about this
Twitter Ads info and privacy
Flexa bypasses the existing payments infrastructure and pushes cryptocurrency-based payment authorizations directly to merchants.
Benefits to the merchants:
Get significantly less expensive and fraud-resistant transactions.
Can use the same payment hardware they currently use.
Receive payment in fiat currency, not crypto. Flexa offers a real-time network to clear the transactions.
This will not only result in cost-savings to the merchant but to the consumer in the long-term as well. Flexa Payments network is accepted in 30,475 retails spaces.
The SPEDN app has been demonstrated in Consensus today.
View image on Twitter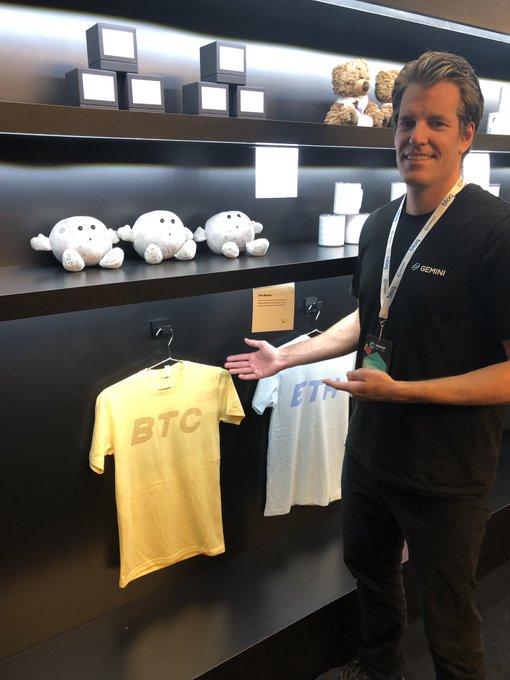 Tyler Winklevoss

✔@tylerwinklevoss

Come buy crypto merch from me with the SPEDN App using @Gemini dollars at the @FlexaHQ store at #Consensus2019
154 people are talking about this
Twitter Ads info and privacy
Later this year, Flexa will introduce even more apps, and also release the Wallet SDK: a simple drop-in for developers to incorporate Flexa payments into their own apps with just a few lines of code.